click above for Wiltshire News
____________________________________________________________________________________________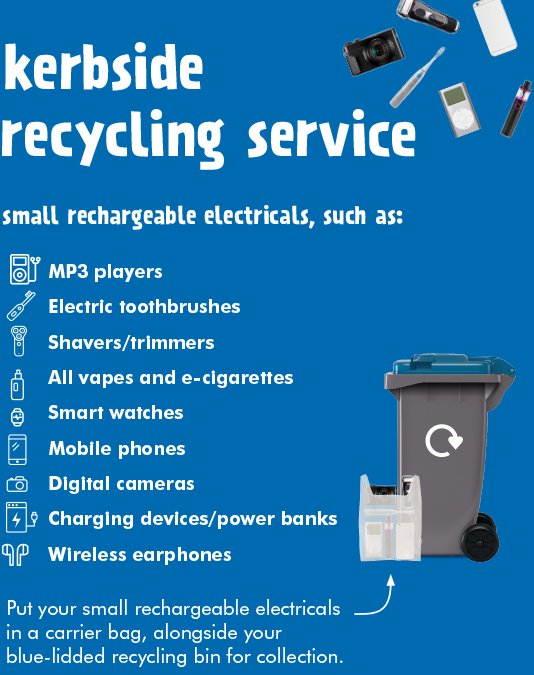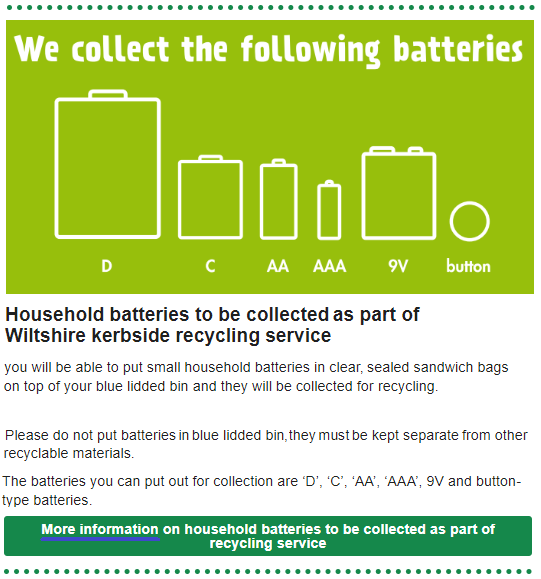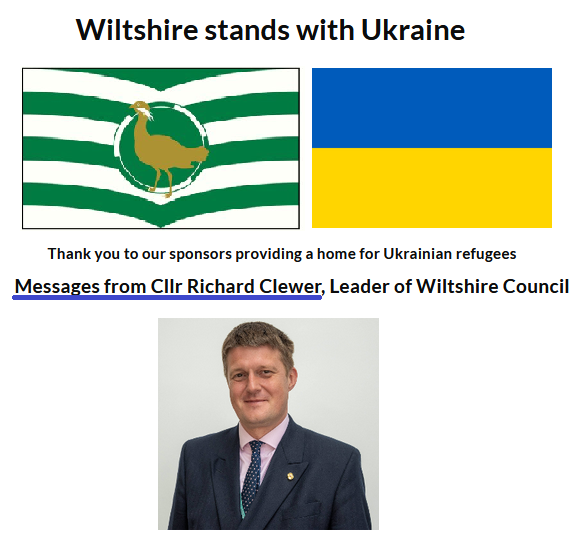 ____________________________________________________________________________________________
Wilthire Council COVID-19 Page
____________________________________________________________________________________________
LINKING THE ENVIRONMENT AND FARMING (LEAF) Click here (LEAF) for more information.

is a community platform aimed at helping local residents find interests and hobbies, support and volunteering opportunities that are close to home. To learn more about Wiltshire Together, see how it works, become a member, and search support, events, and activities available click the link above.

A message of Thanks
County Council Leader Philip Whitehead and the Lord-Lieutenant, Sarah Troughton, share a special message of thanks to communities and volunteers across the county.
The Marlborough 'Our Community Matters' is available for the whole Marlborough community area, with local news, events and articles - Click here
Marlborough Area Board :-
Click here for details about the Marlborough Area Board (MAB) which includes Baydon
MAB meetings :-
Click the link for the latest Marlborough Area Board information (MAB meetings)
Other items :-
Mobile Library -



Outside the School -10:50 - 11:40.
Further details about visits of the Library can be found here
Clarification of council's financial position following recent media reports,
click here for more details.
Auto Renewal of Wiltshire Concessionary Bus Pass - Changes to the Automatic renewal of concessionary bus passes became effective from 1st January 2019.
Click here for more information about the Bus Pass system from Wilts Council.
Police and Crime Plan for Wiltshire and Swindon 2022 to 2025 issued - The plan sets the direction for our local policing and community safety for the next five years, and sets out the main priorities for Wiltshire Police. It also shows information about the typical daily demand for our local police services and the continuing demand to keep people safe from a range of threats. Click here to see a copy of the plan and full details
Please click here for Wiltshire Council's own website
Last Wiltshire Council election was May 2021 - The results for Aldbourne and Ramsbury, the unitary division that includes Baydon saw James Sheppard (Conservative) re-elected.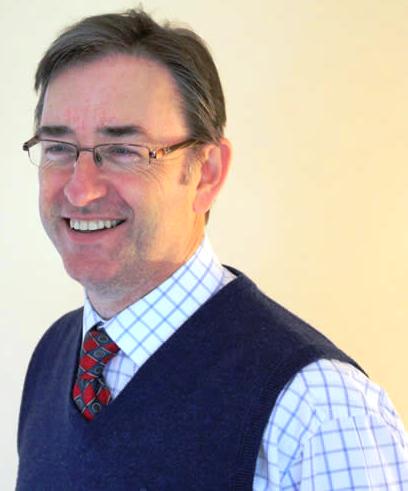 Last national election for Wiltshire was December 2019 - Danny Kruger is elected to the parliamentary constituency of Devizes which includes Baydon with 63.1% of the votes, getting 32,150 votes with Liberal Democrats in second place with 8,157 votes, followed by Labour, and the Green Party. The turnout was 69.4%.