Sincerest thanks Debbie and Alan
for their continued support to the village.
Baydon Village Stores
CUSTOMER NOTICE
In the interests of protection, we ask that there be no more than 3 Customers in the shop at any one time. This will allow everyone to maintain a safe space around them. Please allow one empty area between each person and respect peoples saftey space. Depending on our supply situation we may have to limit the number of certain items that can be purchased at any one time. We would also ask that you wear a mask whilst in the shop environment.
PLEASE ONLY TOUCH THE ITEMS YOU INTEND TO BUY.
Shop Opening Times
Monday - Friday
08:00
17:30
Saturday
08:00
13:00
Sunday & Public holidays
(Closed Christmas Day)
09:00
12:00
Post Office Opening Times
| | | |
| --- | --- | --- |
| Monday - Friday (excluding Wednesday) | 08:00 | 16:30 |
| Wednesday | 08:00 | 13:00 |
| Saturday | 08:00 | 13:00 |
| Sunday & PH | 09:00 | 12:00 |
Off Licence Times
| | |
| --- | --- |
| Monday - Saturday | From 08:00 |
| Sunday & Public holidays | From 10:00 |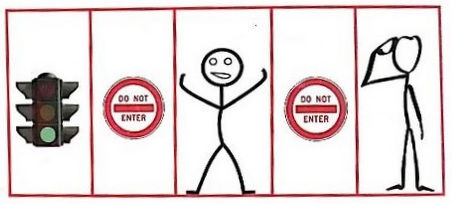 If you are isolating yourself, we are able to deliver within the Baydon area. Any orders placed by 17:45 Mon-Fri will be delivered (stock permitting) the following day. The phone tends to be busy during the day so it is easier to call between 17:00 - 17:45 (Minimum order 10.00).
Alternatively you can e-mail an order to order.baydon@gmail.com
Remember to include your name, address telephone number.
April 2020
For further details please contact Debbie or Alan on 01672 540266

Note:- there is an answer-phone to take your call both at busy times during the day, and when the shop is closed



Thank you for shopping locally.
Amenities like the Post Office and village shop will only survive if you support them. Without the support of the community, these businesses are not viable and will close. Once they are gone, they will not return and will be missed particularly by the more vulnerable in the village.