HM The King's
Coronation Weekend
The Coronation Ceremony took place at Westminster Abbey, London.
It was conducted by the Archbishop of Canterbury,
His Majesty King Charles III was crowned,
as well as Her Majesty Camilla, The Queen Consort.

The Coronation reflected the monarch's role today
and looks towards the future,
while being rooted in longstanding traditions and pageantry of the past.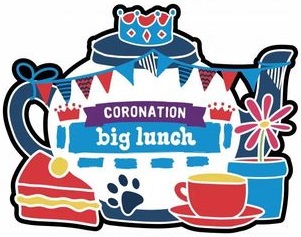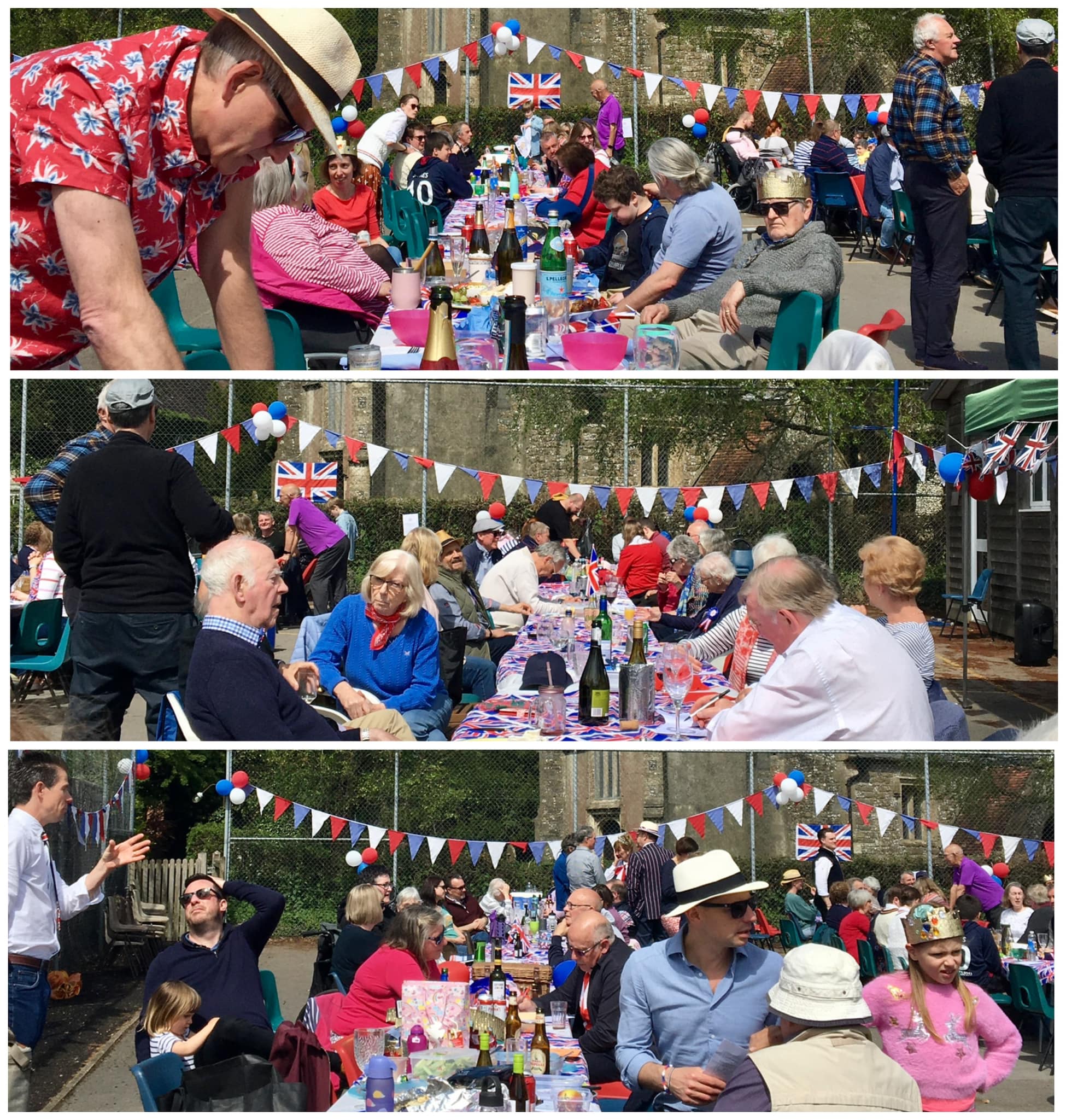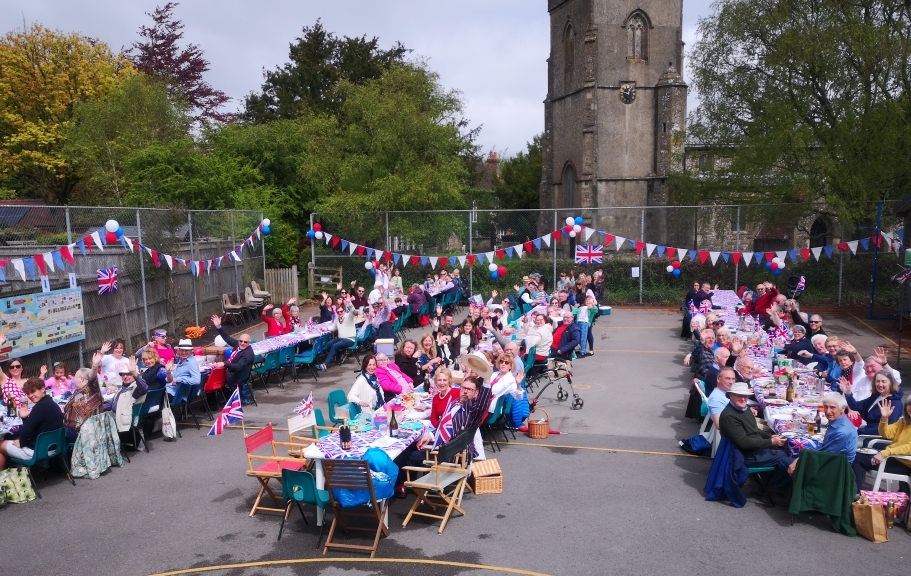 The